A few words about us
White Consulting started out in Santa Barbara, CA in 1995 by providing the real estate industry with Natural Hazard Disclosure ("NHD") reports. In 1998, White Consulting was one of three disclosure vendors officially approved by the California Association of Realtors. In 2000, White Consulting was the first disclosure vendor to develop a real-time disclosure report system that offered "instant" reports to our customers over the internet.

In 2008, we relocated to Virginia to seek expansion opportunities. In 2017, the founders of White Consulting formed Property Disclosure Solutions, LLC and became Virginia's first residential property disclosure vendor to help home buyers exercise their due diligence rights under the Virginia Residential Property Disclosure Act. In 2021, the company has expanded its service offerings to include Property & Casualty insurance.

Over the past two decades we have gained a reputation for excellent service and offering customers an easier way of doing things. We are committed to continue providing useful information, products, and services to our customers.
L
e
a
r
n
m
o
r
e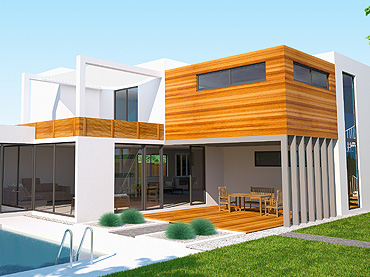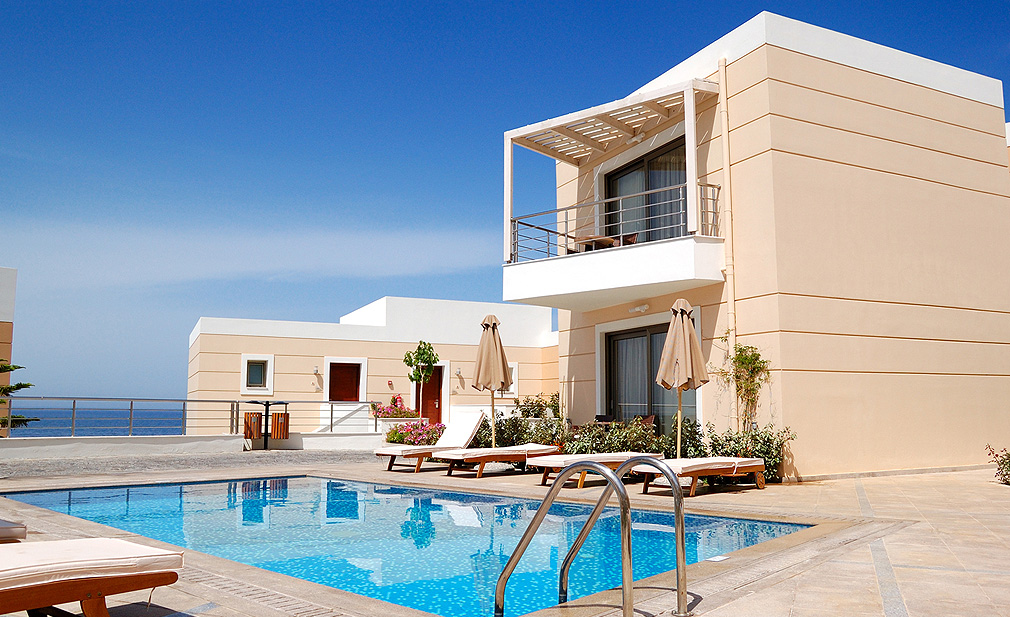 Why people choose us
Our Reputation
Our reputation for honesty and integrity, coupled with great results and quality service has solidified our status as a leading property disclosure company for over two decades.
Professional Team
When you order our Property Disclosure Reports, you are engaging with one of the most dedicated and experienced disclosure firms.
Our Experience
We have over 20 years experience in the property disclosure industry.
Our Culture
We firmly believe in our own business values: Honesty, Service, and Integrity.
We're a property disclosure service with over 20 years experience. Looking for a property disclosure report? You're in the right place!